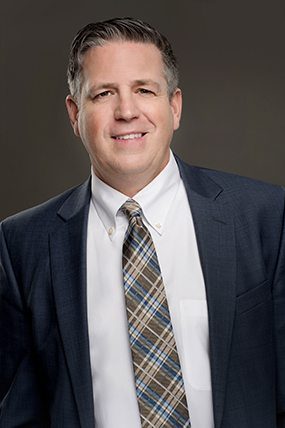 Ryan L. Kelly
Attorney
[email protected]
801.495.2559
Practice Areas
Automobile Accidents
Wrongful Death Cases
Slip-and-Falls
All other Personal Injury Cases
Family Law (divorce, custody, paternity, decree enforcement, modifications, and adoptions)
Civil Litigation
University of Oregon School of Law (J.D., 2002)
Executive Editor, Journal of Environmental Law & Litigation (2001-2002); Staff Editor, Journal of Environmental Law & Litigation (2000-2001)
University of Utah (B.A., Political Science, Cum laude, 1998)
Successfully litigated numerous cases through mediation, arbitration, bench trial, and jury trial.
Voted by peers to 2017 Legal Elite (Utah Business Magazine)
Named as a Rising Star in Super Lawyers (Mountain States- Super Lawyers Magazine, 2013)
Voted by peers to 2011 Utah Legal Elite (Utah Business Magazine, January 2011).
Named as a Rising Star in Super Lawyers (Mountain States- Super Lawyers Magazine, 2008)
Voted by peers to 2006 Utah Legal Elite (Utah Business Magazine, January 2006)
American Bar Association
Utah State Bar Association
Certified Utah State Bar Mentor
Supreme Court of Utah
United States District Court, District of Utah
Born Fort Dix, New Jersey
Speaks the Cambodian language
Married with 5 children
Enjoys spending time with his children; traveling with his wife; watching all kinds of sporting events; reading books; collecting vintage sports trading cards; and snowboarding with his children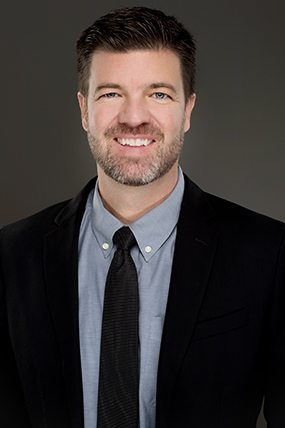 Jared L. Bramwell
Attorney
[email protected]
801.495.2559
Practice Areas
Mr. Bramwell is a founding partner in the firm. His primary area of practice is general civil litigation, with an emphasis in complex business and commercial litigation.
Other Practice Areas include: Appeals, Federal Black Lung Litigation, Business, Contracts, Family Law, Labor/Employment, Landlord/Tenant, Real Estate/Property, and Wills/Estate Planning.
University of Oregon School of Law (J.D., 2002)
Staff Editor, Oregon Law Review (2000-2002)
Brigham Young University (B.S., Accounting, 1999)
Supreme Court of Utah (Oct. 2002)
United States District Court, District of Utah (Oct. 2002)
United States Court of Appeals for the Tenth Circuit (Dec. 2005)
Published Appellate Decisions
Spring Creek Coal Company v. McLean, 17-9515, (10th Cir. 2018)

Consolidation Coal Company v. Director, OWCP, 864 F.3d 1142 (10th Cir. 2017)

Antelope Coal Co./Rio Tinto Energy v. Goodin, 743 F.3d 1331 (10th Cir. 2014)

Iacono v. Hicken, 2011 UT 377, 265 P.3d 116.

Bahr v. Imus, 2011 UT 19, 250 P.3d 56.

Bahr v. Imus, 2009 UT App 155, 211 P.3d 987.
Unpublished Appellate Decisions
Laycock v. Laycock, 20170197, UT App

Antelope Coal Company v. Goddard, 14-9506 (10th Cir. 2014)

PP&T, LLC v. Brinar, 2008 UT App 198.

Jaspering v. Jaspering, 2008 UT App 193.
Utah Bar Association

American Bar Association

Salt Lake County Bar Association
Born Boise, Idaho

Married (six sons)

Enjoys coaching and playing/practicing sports with sons, camping/hiking/outdoor adventures and challenges, reading.

Semi-retired wild cow-milker (Pleasant Grove Strawberry Days Rodeo) - best finish so far: 2nd